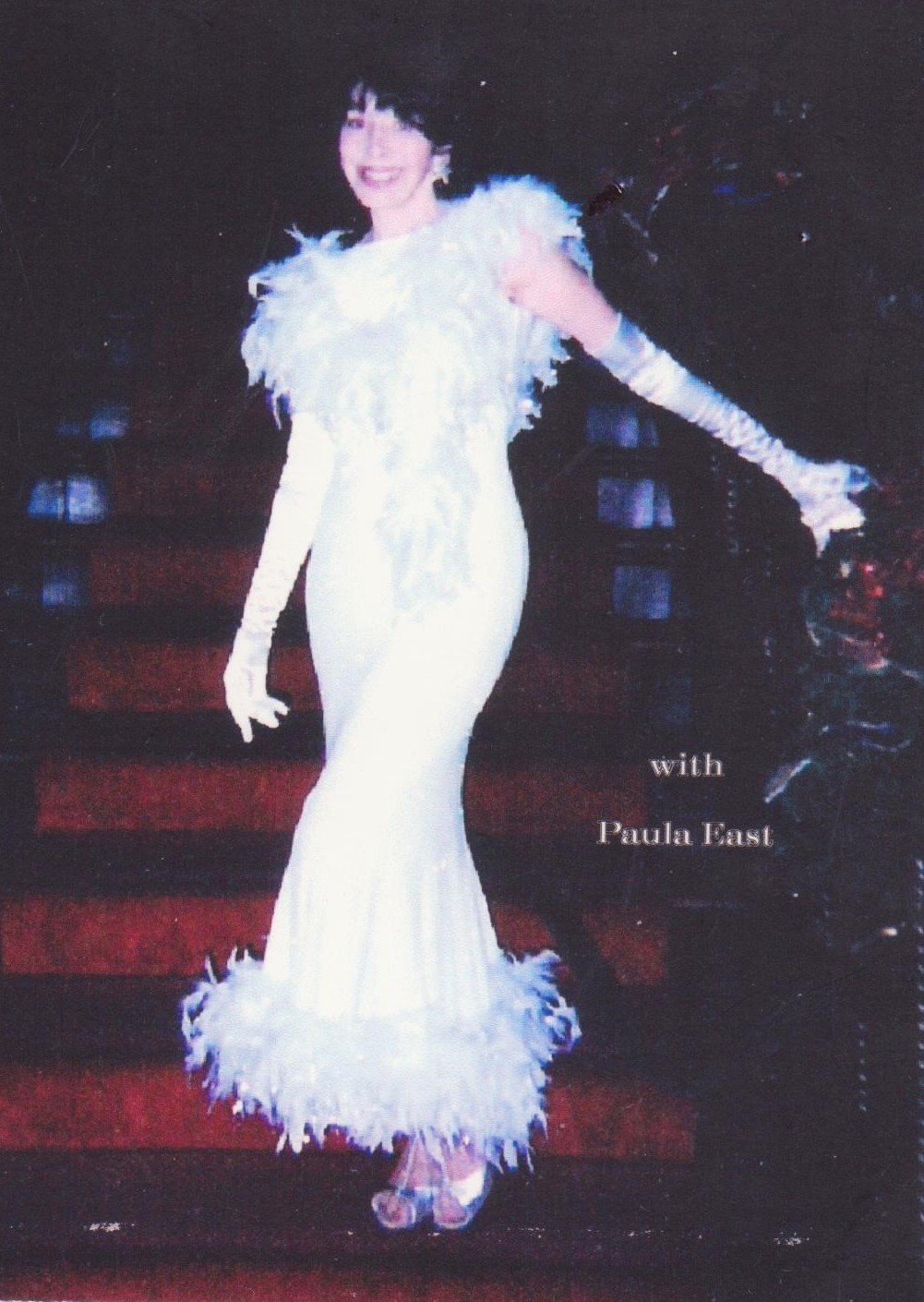 Not the run-of-the-mill dance instructor, Paula unites international performing experience with a love of dance and a desire to share that love with others. Paula says "I want to shine right till the end of my career . . . Truly I am one of the very, very lucky ones." Read Paula's complete bio.
Paula congratulates her students and USA Dance Greater Macon Chapter 6059 members Ellen Sappington and Daniel Boudreault on their selection for Dancing Stars of Central Georgia 2017! Support Ellen and Daniel and help end Alzheimer's!
$10 Introductory Dance Class
Tuesday, February 28 7:00 p.m.
Macon Health Club
Get ready to sparkle on the dance floor!

Registration required; space is limited.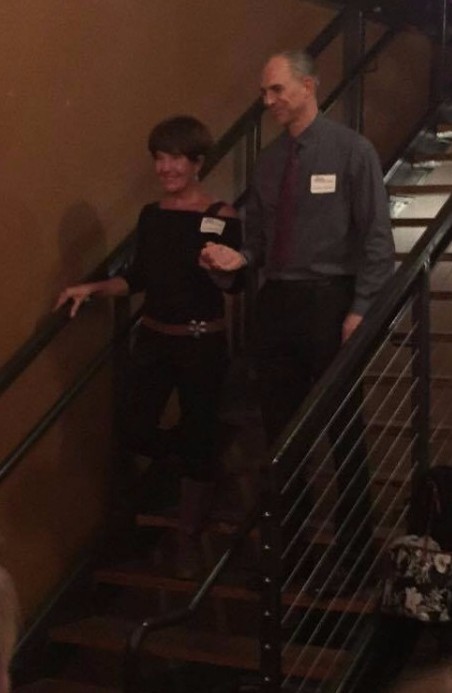 Ellen and her pro partner Stephen Gonzales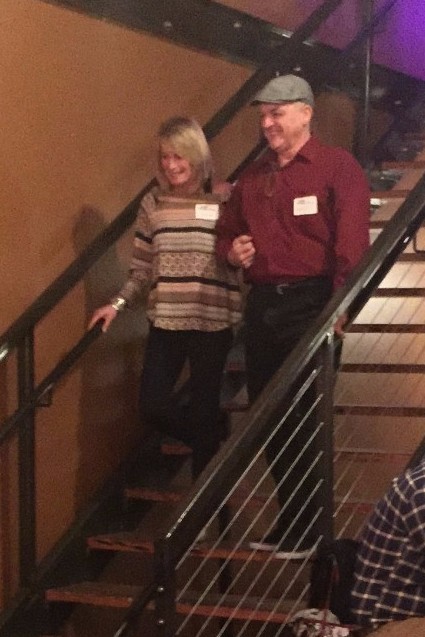 Daniel and his star partner Penny Pitts