Group classes: Join a group class at the Georgia Sports Hall of Fame or at the Library Ballroom. For ongoing classes, email paulaeastdance@yahoo.com.

Private lessons: Receive a complimentary initial consultation, then schedule a private lesson with Paula to work on your specific dance goals.

Workshops: Workshops are a great intensive introduction or refresher for your dancing.
For dance instruction in Macon, look no further than Paula: a dance professional who unites international performing and choreography experience with a love of dance and a desire to share that love with others. Paula says, "I want to share my passion right till the end of my career . . ." Read Paula's complete bio here.

Dance for the fun of it with Paula East!
478-750-0802 | paulaeastdance@yahoo.com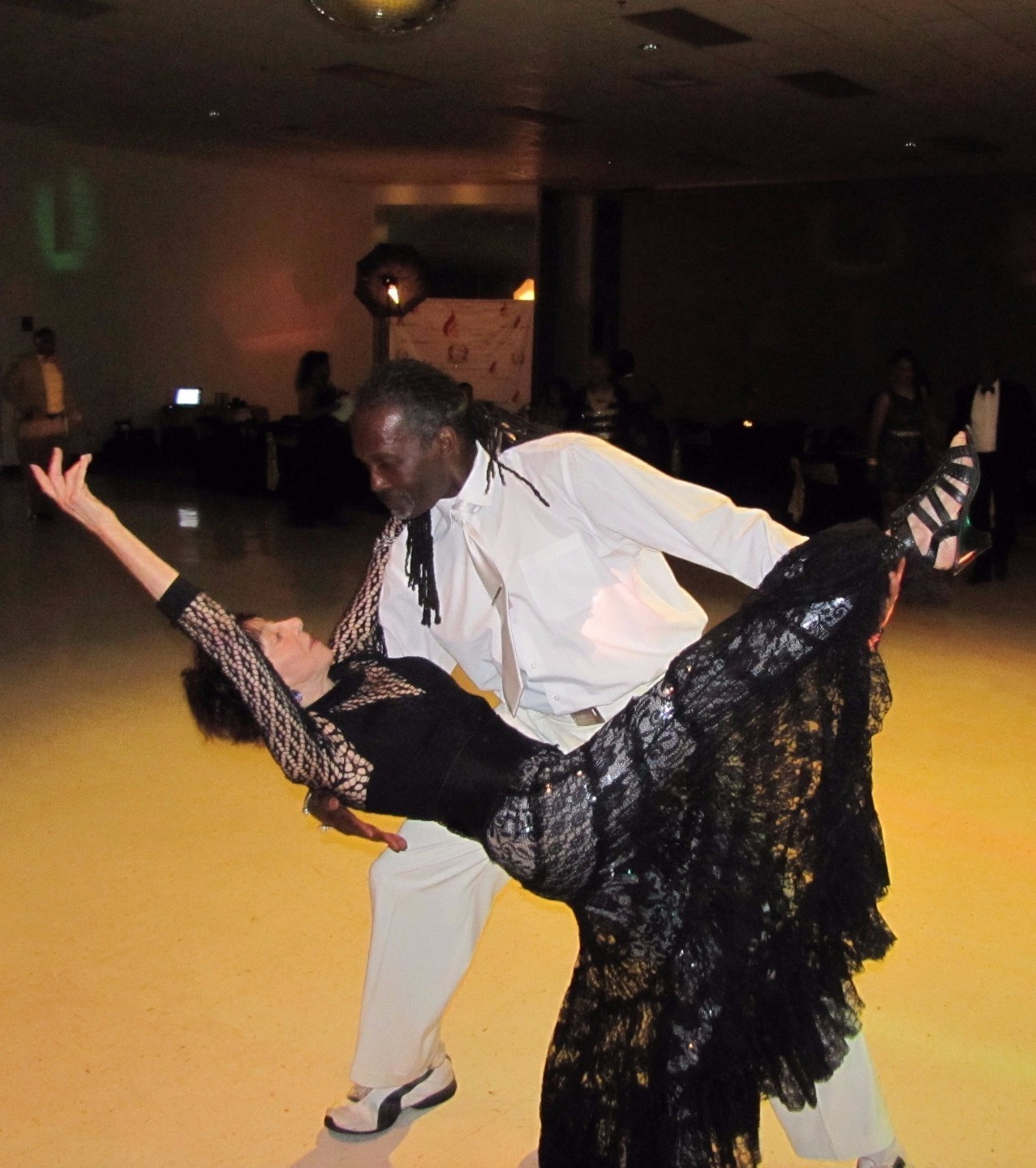 "All you need is two left feet and a good attitude!"
Chester Gibbs, Paula's Student, raising money for Alzheimer's Association
Dr. Ed Clark, 1st Place Winner of Dancing Stars of Central Georgia 2016. Raised funds for Alzheimer's Association. Routine choreographed by Paula.
Paula East and friend showing the greatness of freestyle dancing.
Kick on, Paula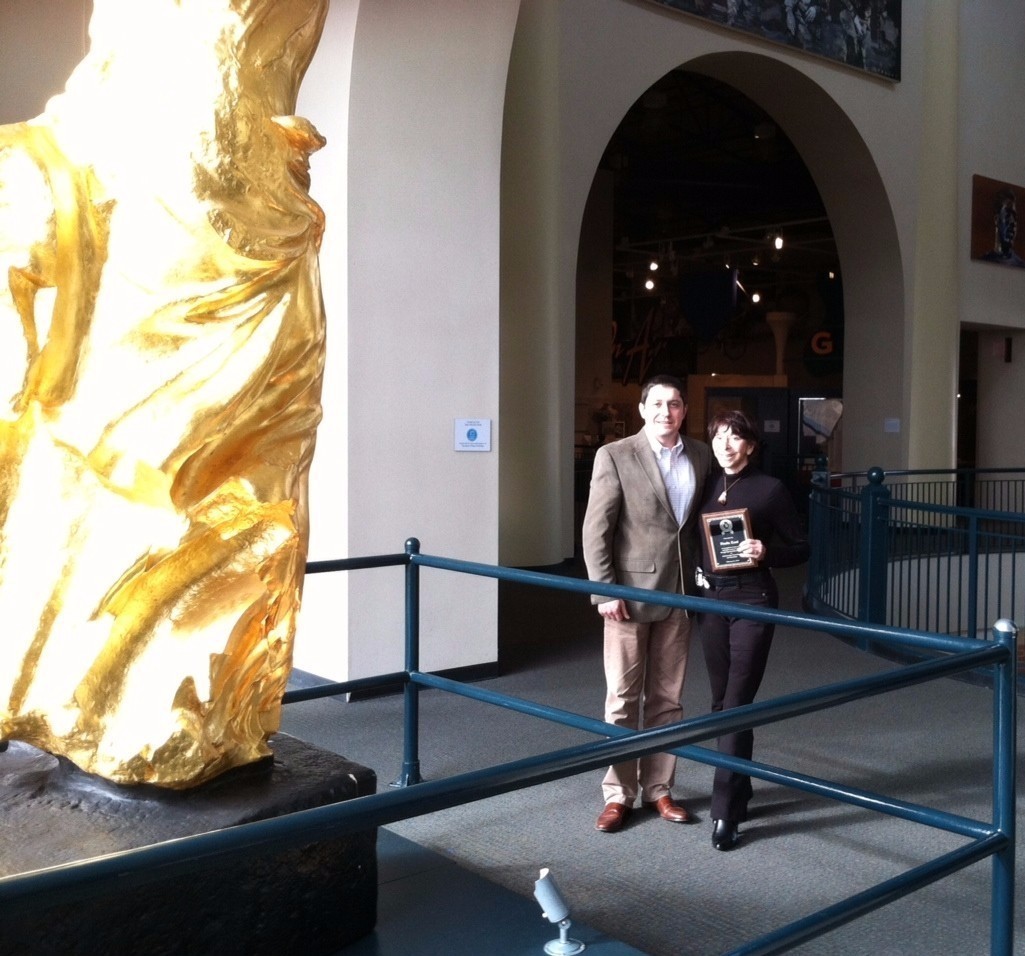 Ben Sapp, Managing Director for the Georgia Sports Hall of Fame, presents a plaque to Paula East at the 2014 induction ceremony on February 21, 2014 in recognition of years of dedicated service as an ambassador, Dance Consultant, and dedicated volunteer.
Paula brings confidence and enthusiasm to new dancers with easy-to-learn basic patterns that can be danced to multiple types of music.