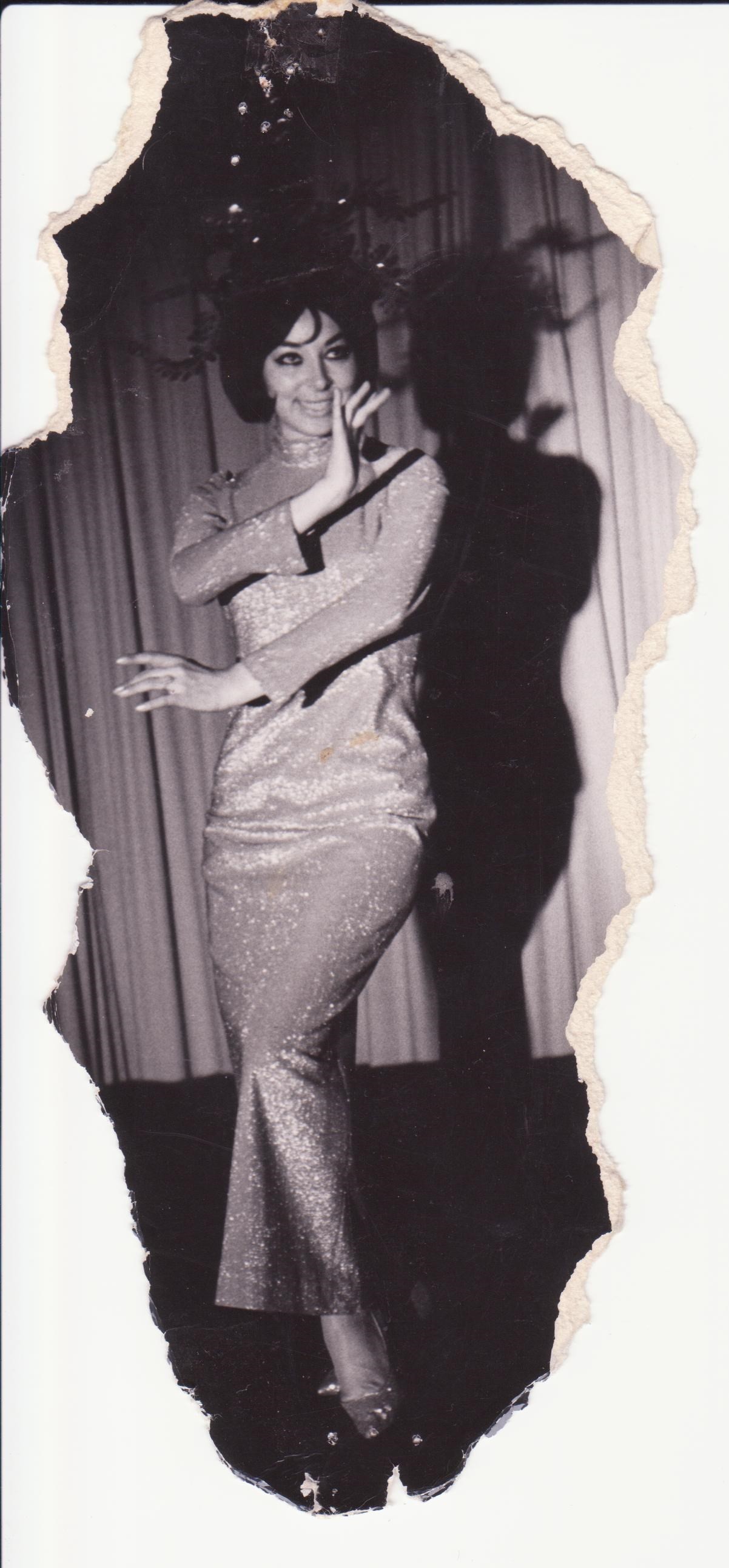 Beginning in glamorous New York nightclubs, Paula's show business experience carried her around the world through a multifaceted career in music, dance, television, choreography, and teaching. Her training and background are unparalleled:
Paula East is an experienced dancer, choreographer, and instructor with a commitment to promoting social dancing and dancesport to the local community. Her distinguished résumé features high-profile performances at home and abroad as well as extensive formal training and professional certifications in dance. She is a founding member and professional dance consultant to USA Dance Greater Macon Chapter 6059, a board member of Stars Over Macon benefiting Pine Pointe Hospice, and an ambassador for the Georgia Sports Hall of Fame.

"My big break came when Larry Post, the Art & Entertainment critic for the New York Post, touted my growing appeal in the resorts on the East Coast as a young and upcoming artist. 'Pauline...at the Presidential Hotel, Swan Lake, New York well known for her dancing excellence, has blossomed forth as a singer of merit.'"


"Although my roots are in Boston, I have made Macon my home because Macon is such a fertile ground in America for nurturing musical and artistic talents such as Otis Redding, Little Richard and the Allman Brothers. "

Studied Under
Deepak Chopra

Raoul Gelabert, R.P.T., certified by the National Board of Physical Therapy

Alicia Alonso and Fernando Alonso in Cuba


George Zorich, former premier danseur of the Ballet Russe de Monte Carlo

Gene Columbus, dance master for Disneyland

Martha Graham, modern dance

Ruth Mitchell, modern ballet


Choreography and Performing Credits
Singing in the Rain

Kiss Me Kate

Damned Yankees

Oklahoma

Chorus Line

West Side Story

Three-year series of television shows, consultant and choreographer for Miss Georgia and Miss America pageants.

Guest teacher at Harvard University Dance Complex in Massachusetts.

​ Paula stresses the importance of maintaining strength throughout life. At this stage of her career she enjoys teaching, mentoring and passing on skills to the coming generations. She also enjoys the rewarding experience of helping students discover themselves, through lessons, choreography and dance exhibitions.

Paula's Biggest Regret - Burt Reynolds!!
"Burt Reynolds was out of work after the Gunsmoke television series ended (he starred as the Blacksmith). Reynolds was visiting his friend, Bud Casey, in Macon. Casey was in my dance company. Reynolds would come by my academy because he wanted to take advantage of my teaching methods and someday open his own dance studio in Florida.
"While visiting my dance academy, Reynolds asked me for a date several times but I refused. Little did I know, Reynolds would soon become a big star a year later.
"This isn't just a fun story, many people can attest to this being true because he came to my studio daily. This can be confirmed by many parents of my students and how they sat in the reception room and was mesmerized by seeing and meeting Burt Reynolds in Macon, GA.

"I have since found out that Burt Reynolds nude photo whether famous or infamous was the centerfold of the April 1972 edition of Cosmopolitan magazine."
The Perils of Pauline: Triumphs & Tragedies
When gangsters, gamblers, and celebrities ruled the entertainment world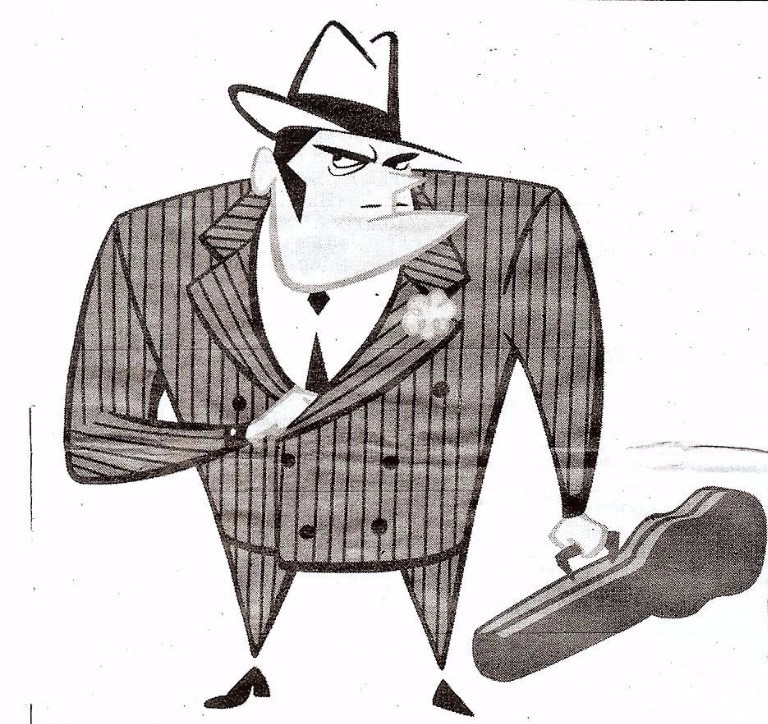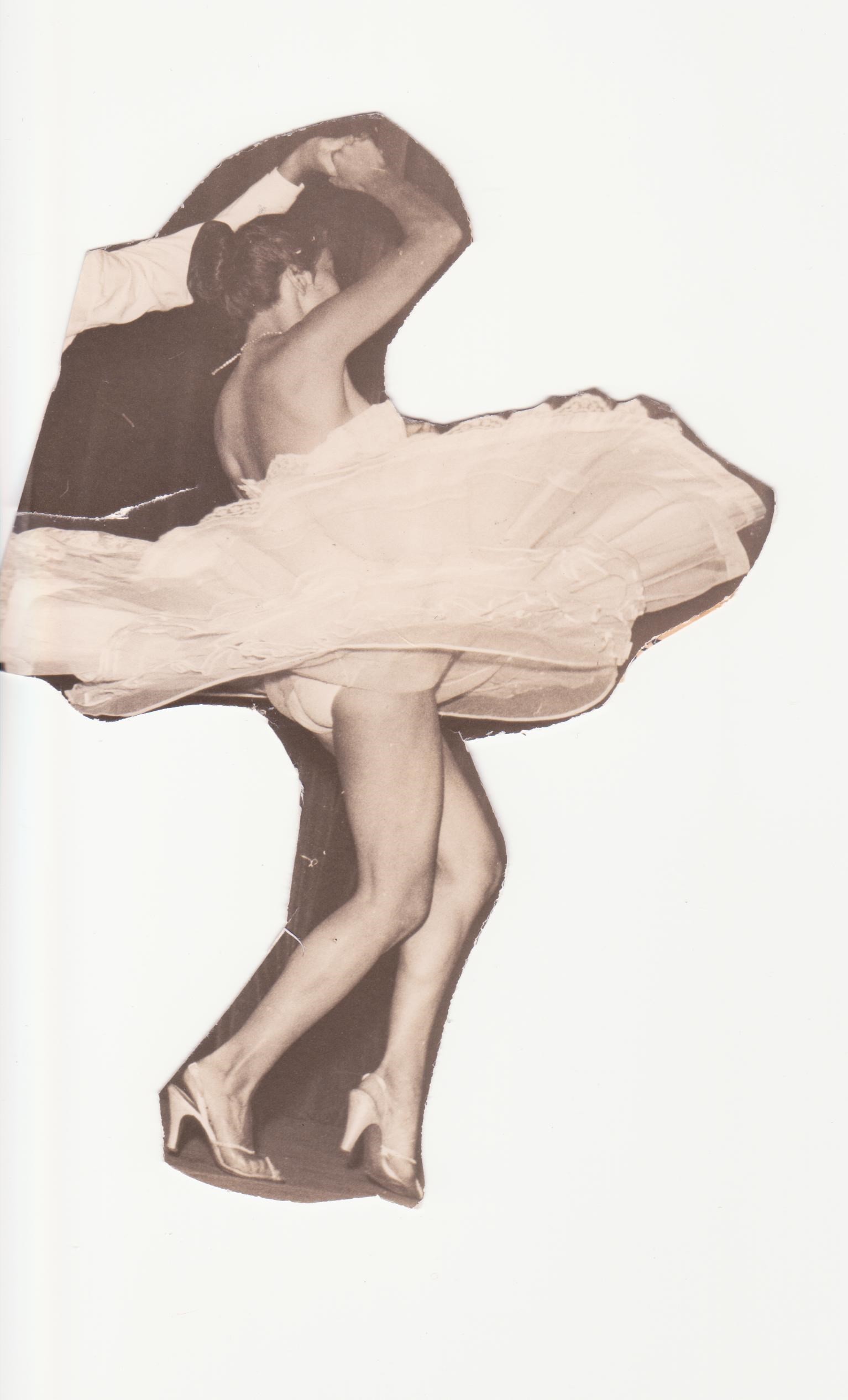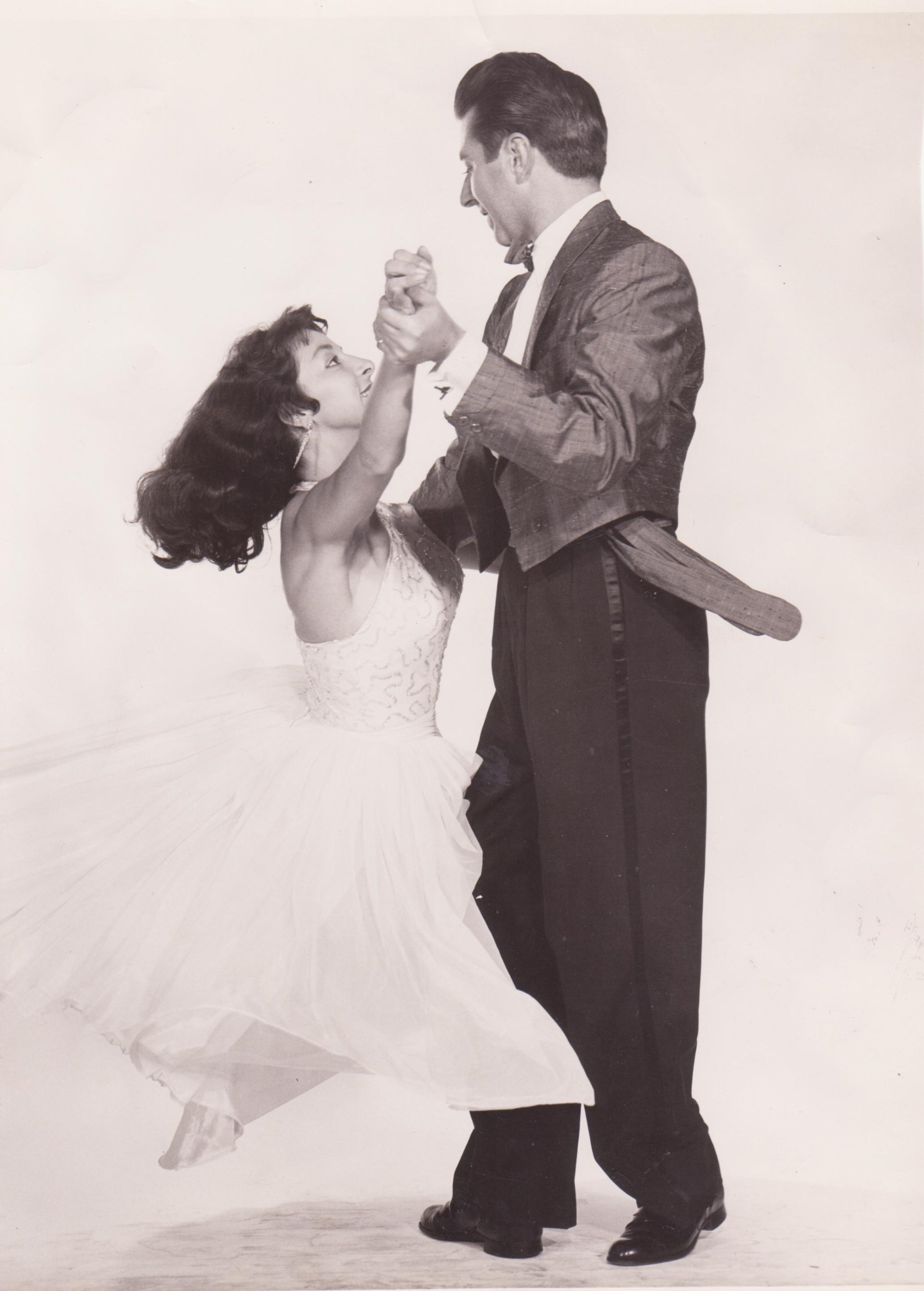 Paula & George
Pperforming in New YorkThis is paragraph text. Double click
Born Polyxiene Stravapoulas (Paula East as we know her), she grew up in Cambridge, Massachusetts of Greek parents. Her early dance and voice training began in Boston. Paula chose professional dancing and singing as her lifetime career and has performed throughout the States and abroad. She has enjoyed a multifaceted career as a professional dancer, singer and choreographer, performing in the U.S., the Caribbean, and Europe. Her scrapbook illustrating her years performing in the entertainment circuit of upscale hotels from New England to the Catskill Mountains of New York, dinner clubs, and shore resorts along the East Coast reads like a storybook.
"Truly I am one of the very, very lucky ones. I love being on stage feeling the energy from the audience and performing in high-profile shows. Show business demands a lot of energy and strength."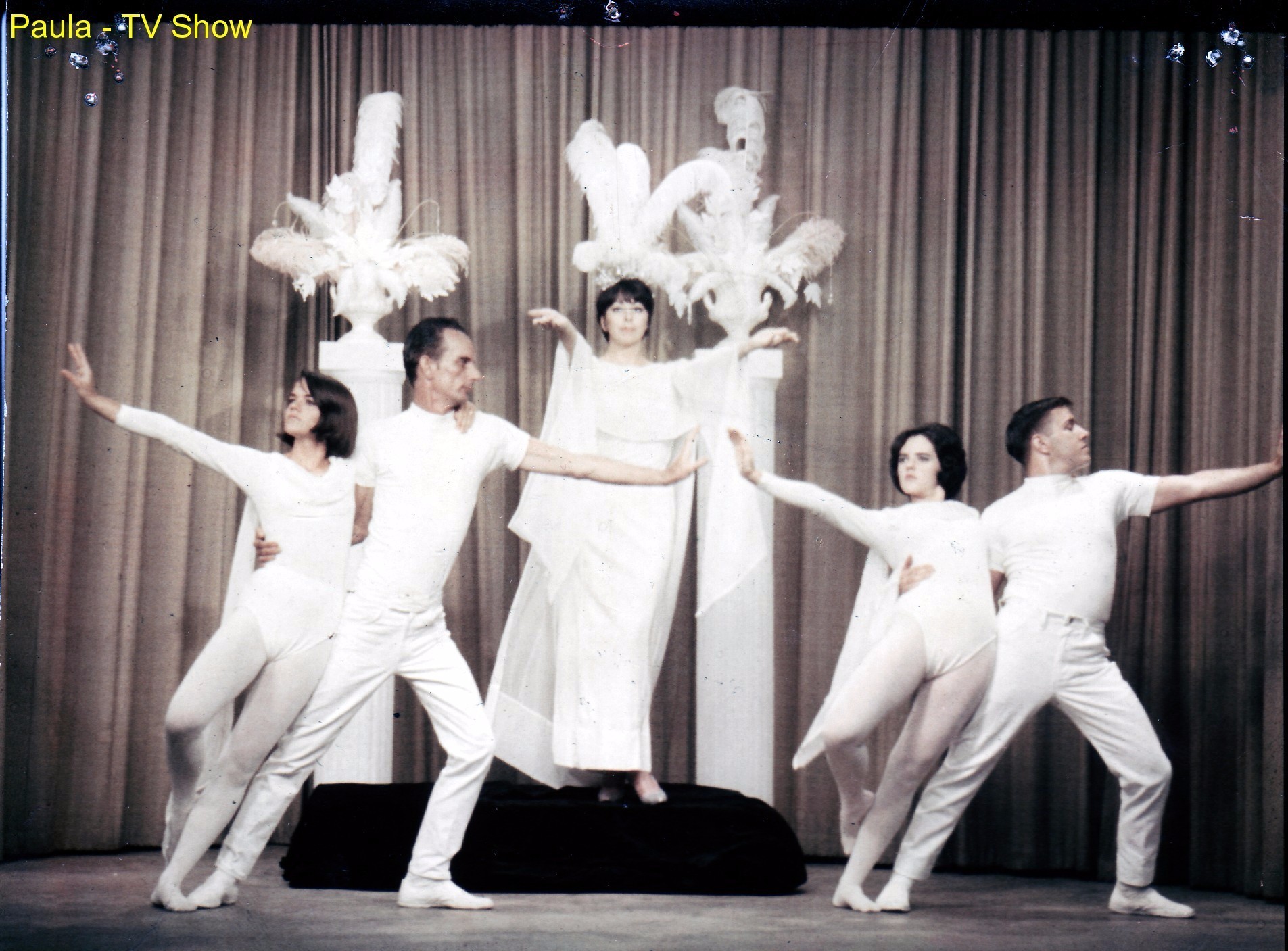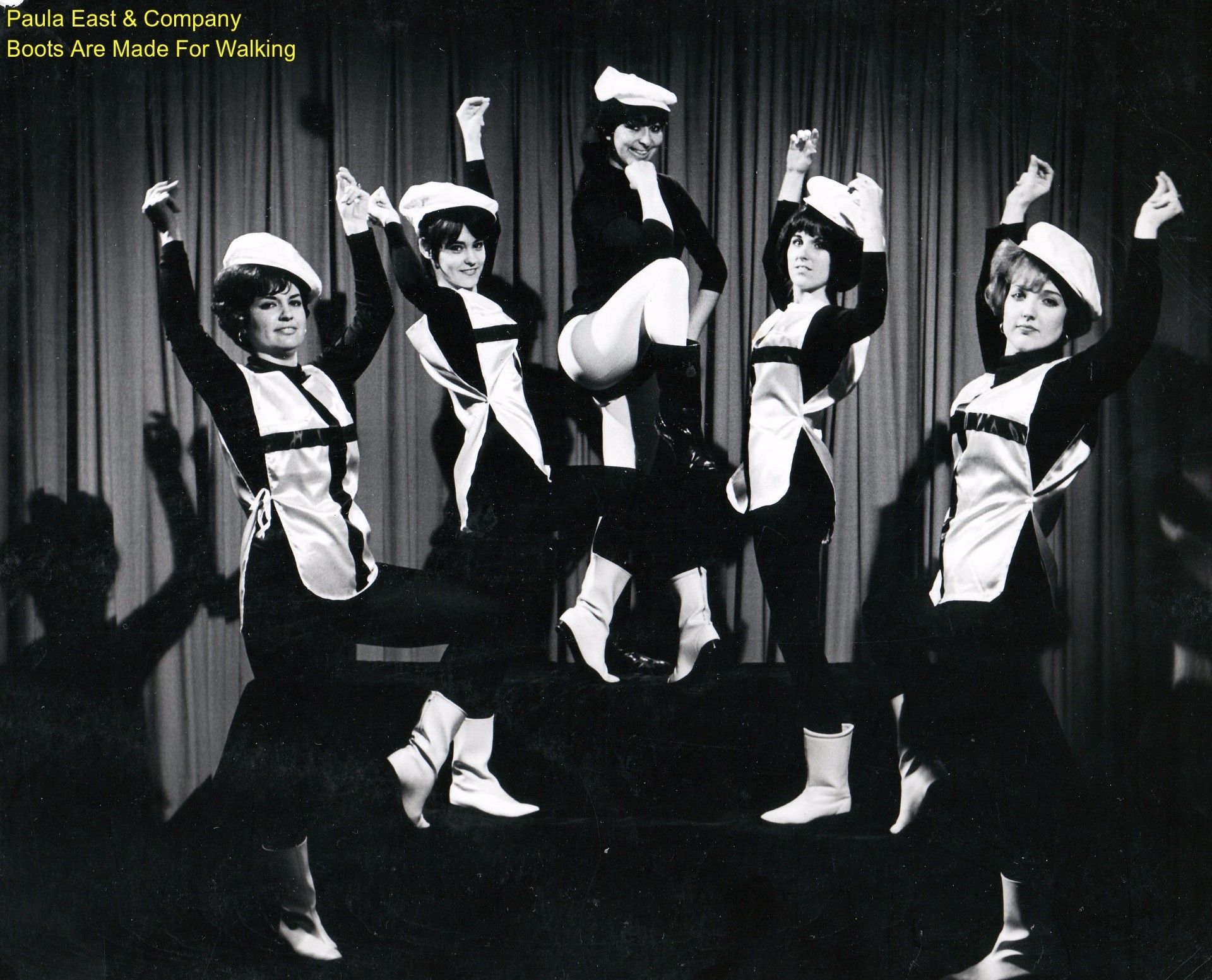 Educational & Professional Qualifications
Certified with Dance Educators of America (International Organization for Dance and Physical Fitness)

Certified with Dance Masters of America

Certified with Dance Olympics (founder Jules Stone, New York)

Certificate of Merit (Dance Caravan U.S.A), a progressive study in all phases of Dance Education, by Danny Hocter

Boston Conservatory of Music

New England Conservatory of Dance

Berklee College of Music, Boston, Mass.

Certified by Authur Murray Studio in Miami, FL

Certified by Fred Astaire Studio in Boston, MA

East Entertainment/ Owner/Producer/Booking Entertainment

Inducted as Dance Ambassador for t​​he Georgia Sports Hall of Fame in 2014.

Dance Consultant, Tubman African-American Museum