Paula's Dance Studio
Gallery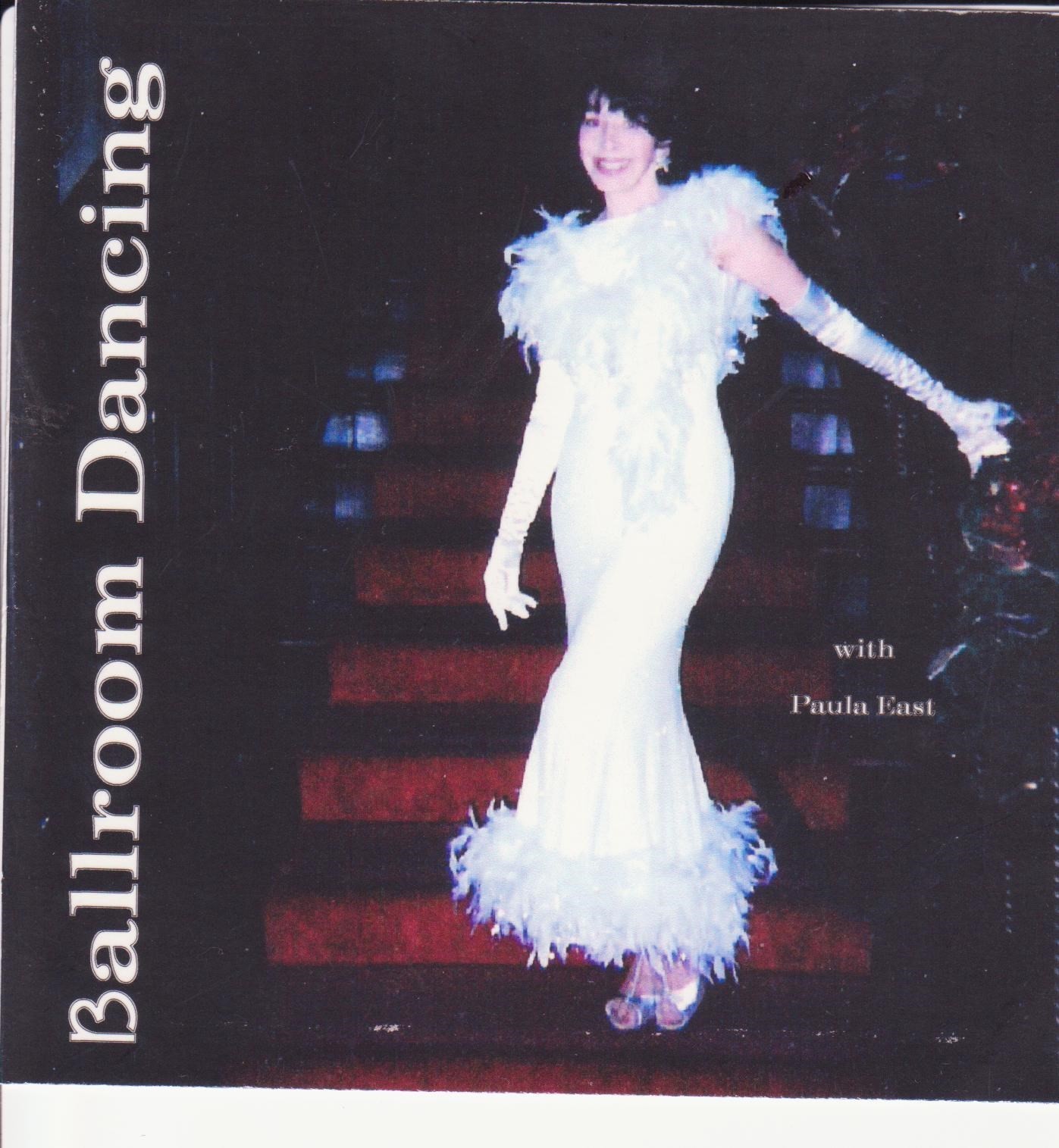 Fran Kirsh and world mambo champion Eddie Ares. Fran is a True Medalist Dancer. She is a Guest Teacher At Paula's workshops.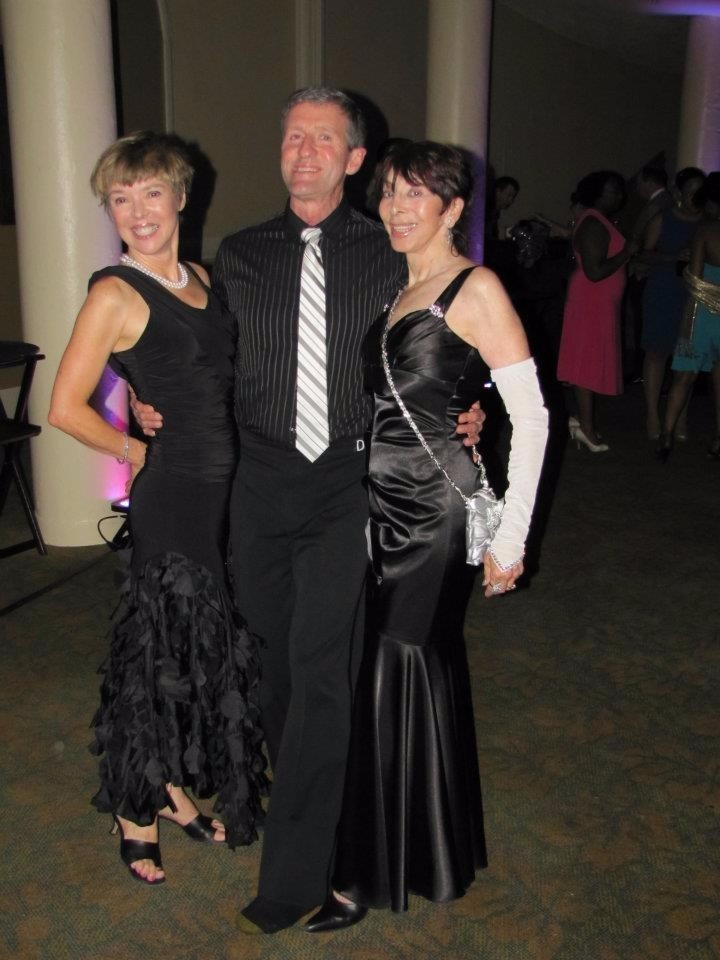 Ves Jones and Jim Riley
PAULA EAST CHERRY BLOSSOM EVENT
Paula performing at the Hay House.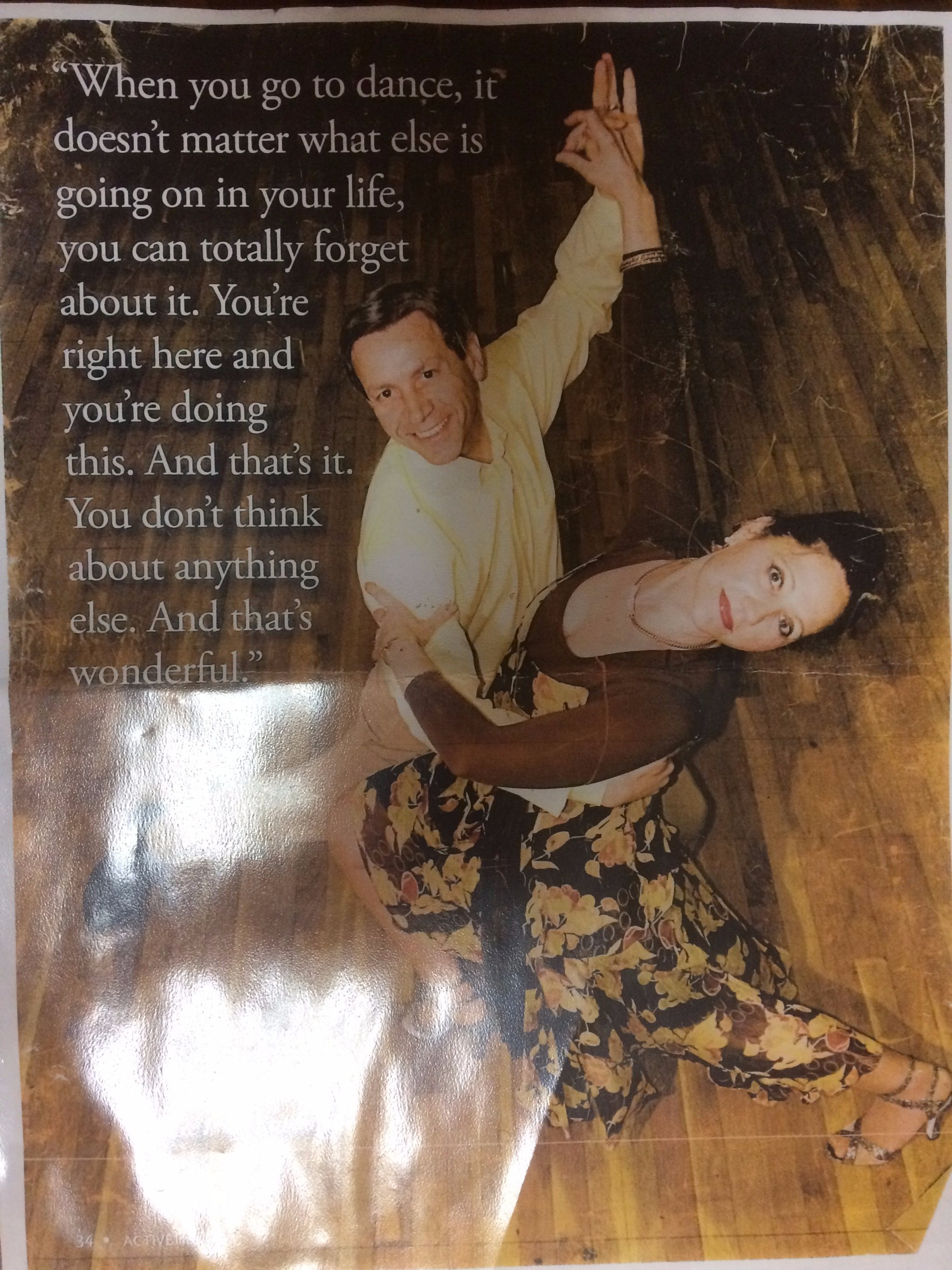 Azmi and Isabel Kabbani: "When you go to dance, it doesn't matter what else is going on in your life....You don't think about anything else. And that's wonderful!"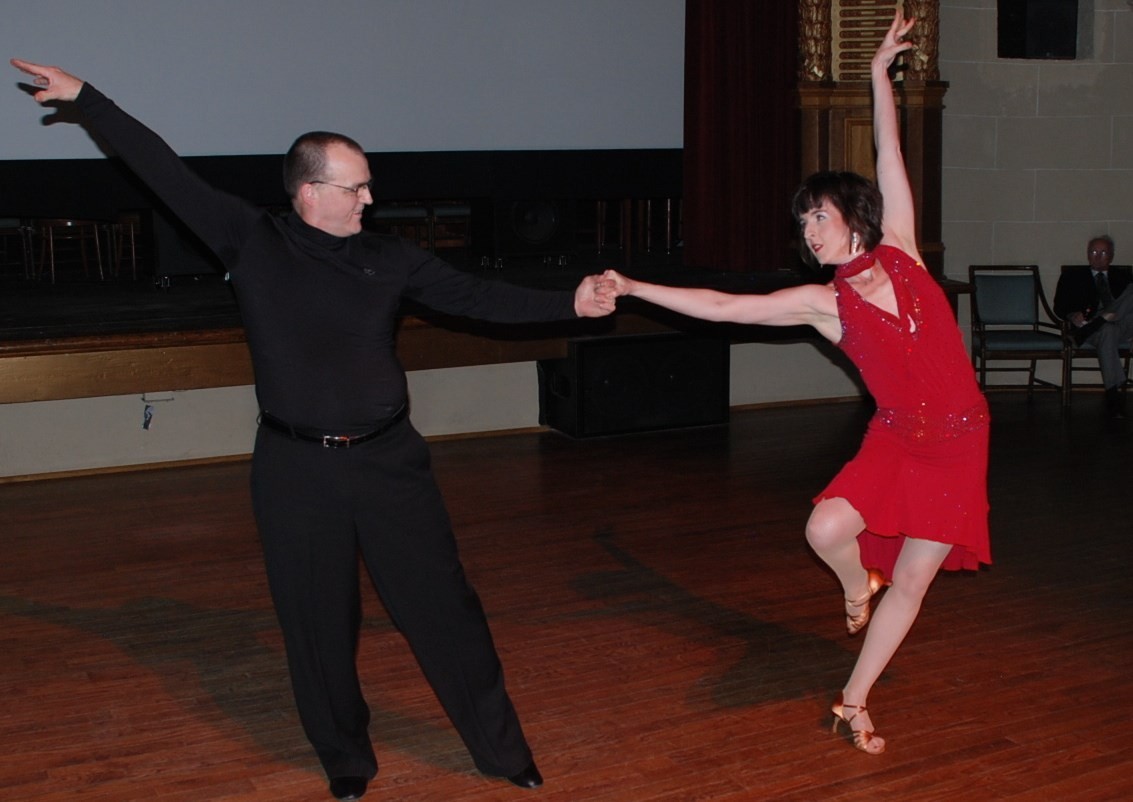 Daniel Boudreault & Laura Thomason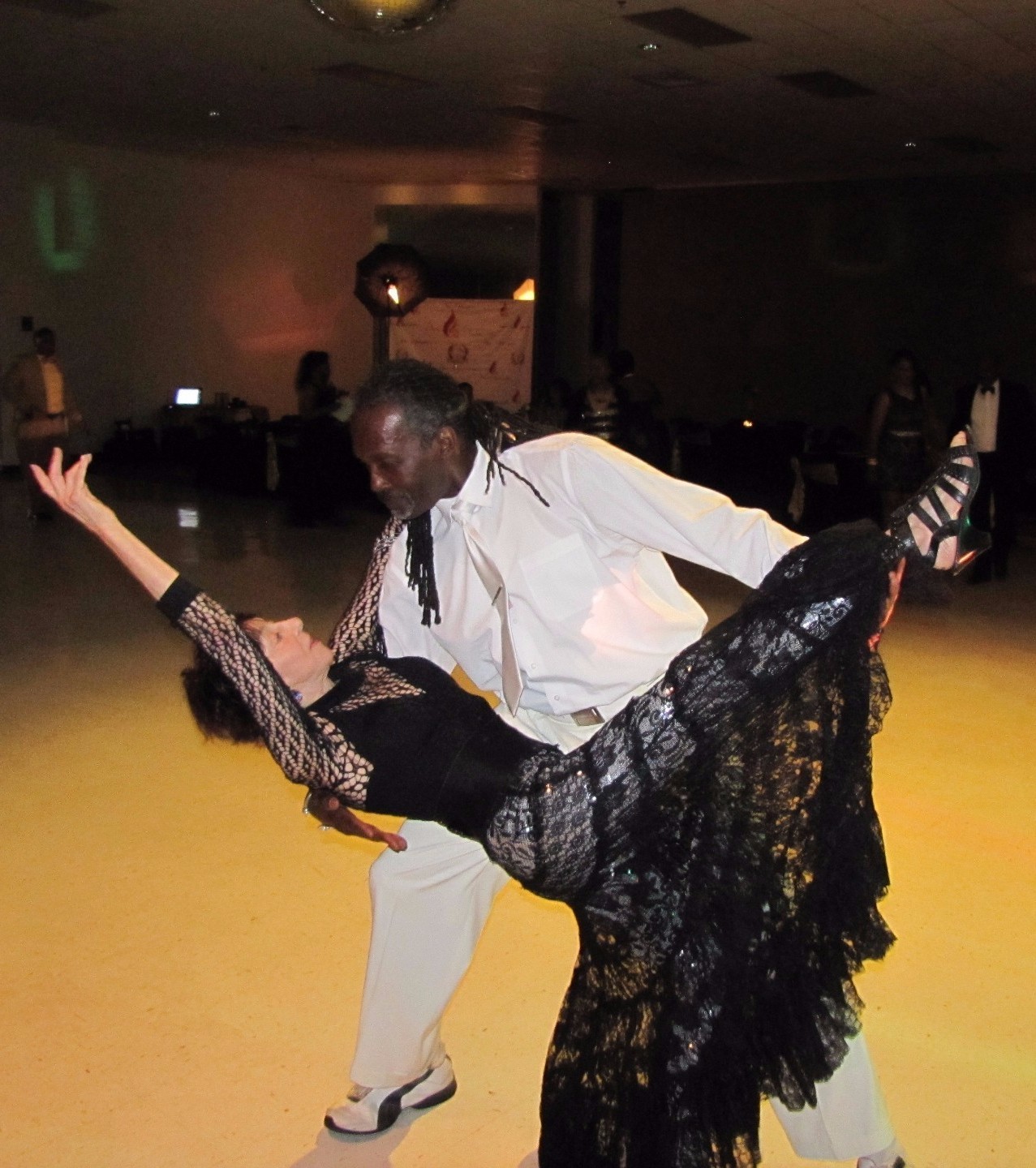 Paula East and friend showing the greatness of freestyle dancing. Kick on, Paula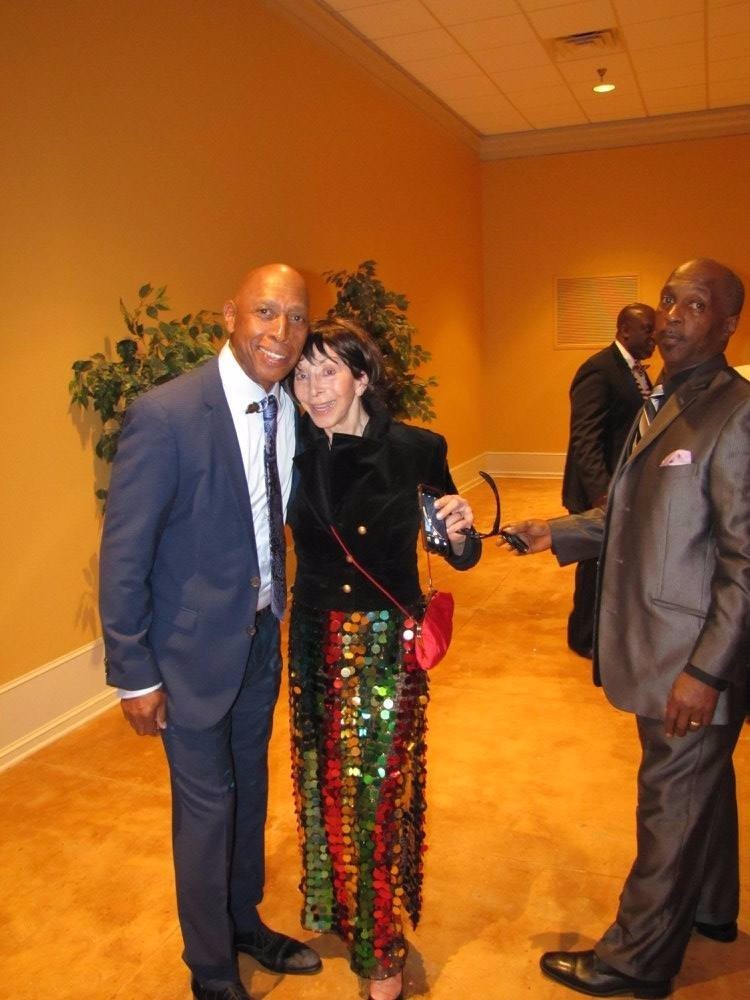 Paula and Otis Redding III
Paula and Jim Riley performing an exhibition at the Hay House