The Paulanetics® Method
"There Is Strength in Stillness."
Are you exercising but seeing no results? You could be in the wrong contractions! Paulanetics combines Tai Chi movements with isometric exercises, requiring the whole body to engage. Using your own body as resistance, Paulanetics enables you to build strength and flexibility without impact.
Special Guest at the Harvard Dance Complex where Paula was an invited guest instructor and previously offered through Partners in Health in Macon, Paulanetics draws on Paula's decades of training and experience in dance and fitness including her popular WMAZ television show.
Paula is currently adapting Paulanetics as a video series, and is available for lectures and demonstrations as well as class and private lessons. Through Paulanetics, she stresses the importance of maintaining strength and flexibility throughout life.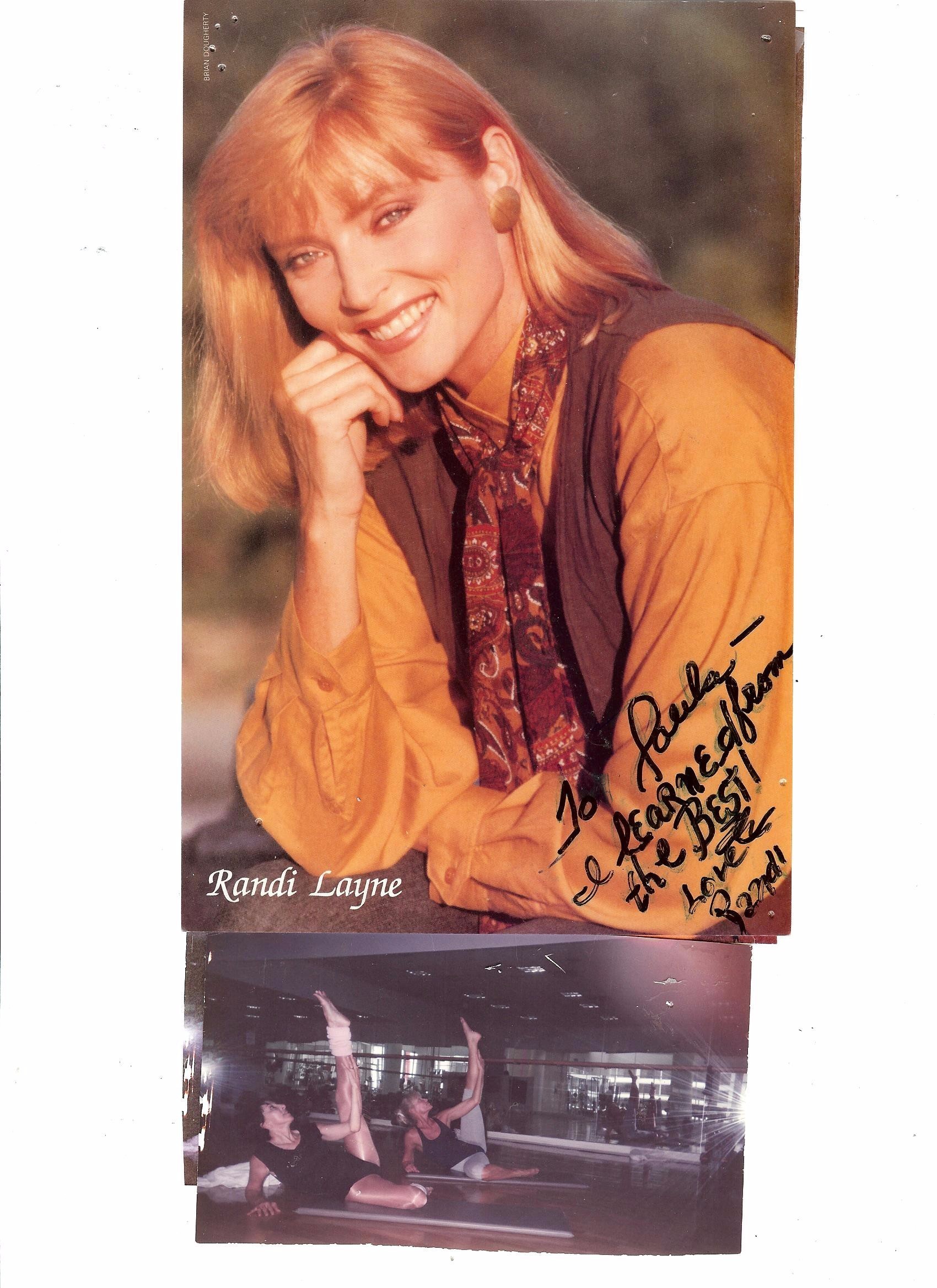 478-750-0802 | paulaeastdance@yahoo.com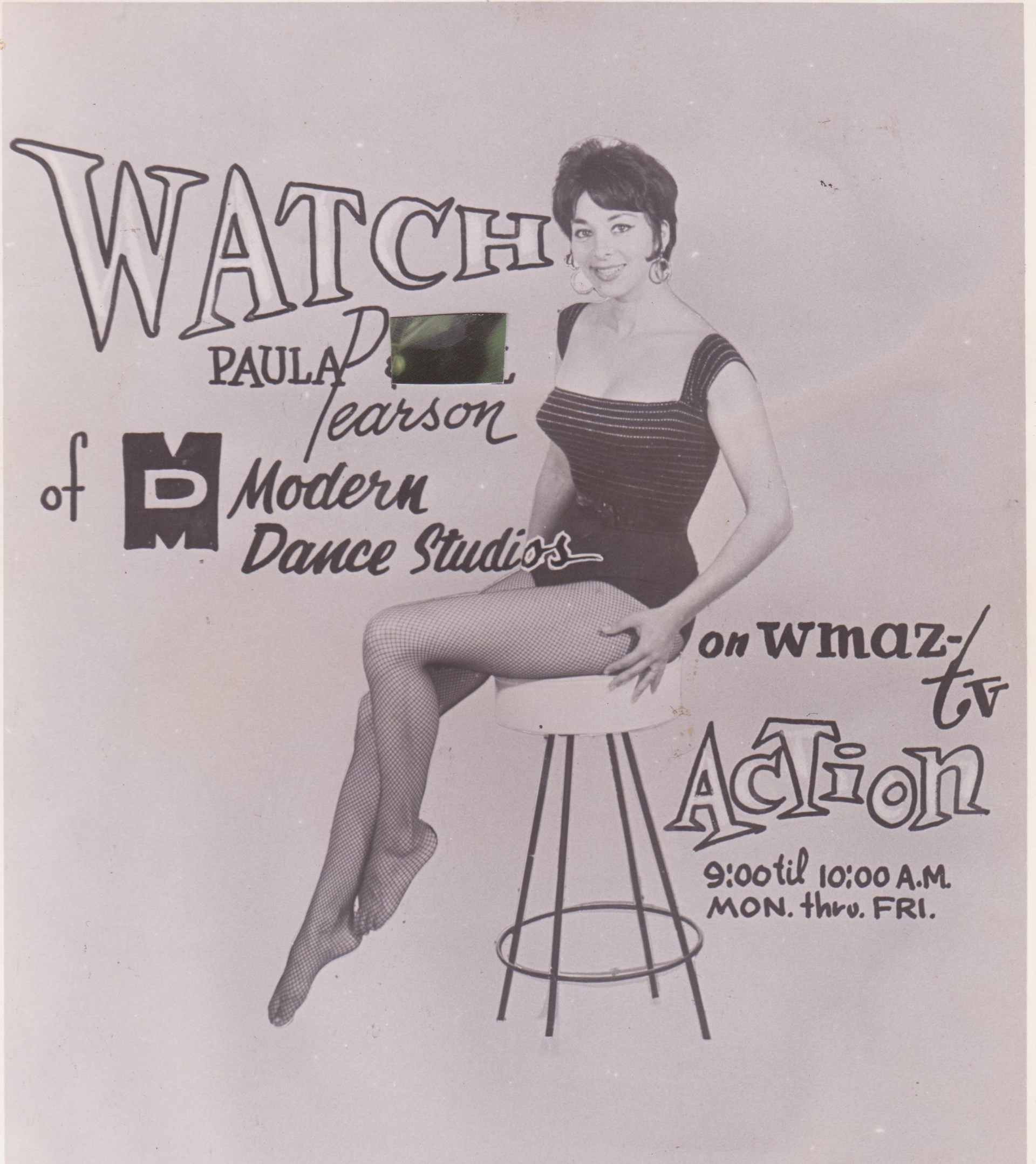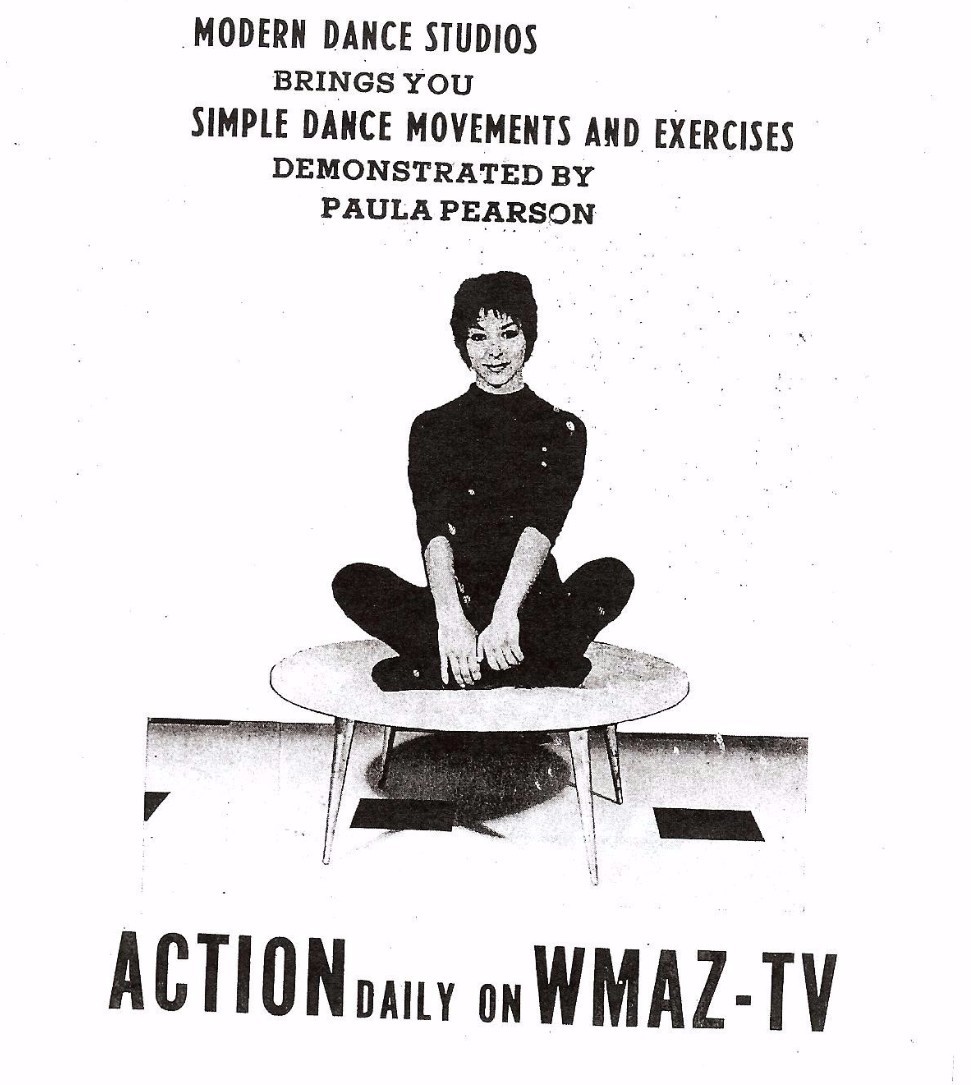 Paula's student Randi Layne, a television & movie actress, model, and fashion show planner, was also a devotee of Paulanetics.
Paulanetics was the basis for Paula's popular exercise show that ran for three years on WMAZ.
CLASS AND PRIVATE LESSONS AVAILABLE
AGE IS JUST A NUMBER,
IT'S NEVER TOO LATE
START TODAY