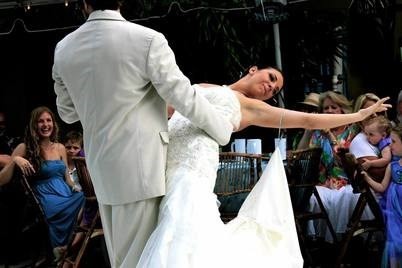 Get ready to "WOW" your guests!
Call Paula to receive your complimentary initial consultation.
Paula's complete wedding package and includes:
Two 90-minute private lessons

Custom choreographed routine

Notes to take home

Music consultation and song suggestions if needed

Opportunity to record your routine on video for at-home practice

Gift package
Paula can also provide choreography for wedding party and parents' dances and entertainment for your reception: performances from competition-level ballroom dancers, instruction in salsa dancing for your guests, and line dancing for everyone to join in!
Contact Paula to schedule your consultation and get started.
Read testimonials from happy couples:

From Steve Rogers, Warner Robins, GA:

​If you wish your special time with your daughter at her wedding to be special, perfect, and a memory that will last; I highly recommend that you get Paula East to use her professional skills to mold you into the perfect couple for that once in a lifetime event.

Paula is the epitome of the words "professional" and "dedication." She took an old man with two left feet and not much rhythm and transformed him into a Fred Astaire in just 3 lessons. I went from nervous and unsure about my skills to excited and confident that this will be our shining moment as father and daughter.
Thanks again, Paula.​


We really enjoyed working with you....you are such a lively, exciting personality and your love for life and dance is reflected in your teaching. Shawn and I left every session with you energized and excited to go home and practice.

I'm hoping that after the wedding and life for us is back to normal, there is room for us in one of your classes...what a blast that would be!!!
Thanks again Paula, and we will email you a video of the performance soon.


Take care,
Julie and Shawn
July 9, 2016
We would like to thank you so much for all the time, effort, creativity and dance instruction you dedicated to our daughter Caitlyn's wedding. The Library Ballroom venue was a great selection. The Father/Daughter dance you choreographed and coached was one of the evening's most memorable activities.

Russ and Karen Slack

Ken and Candice said, "At first we were nervous about a choreographed first dance. We worried it would be difficult to learn and remember. Paula taught us dance moves that were easy and fun which came together as one classy and impressive first dance! Our guests were so surprised as they cheered us on. We felt like stars on our big day, it was such a fun and exciting experience to share​."

--June 18, 2013​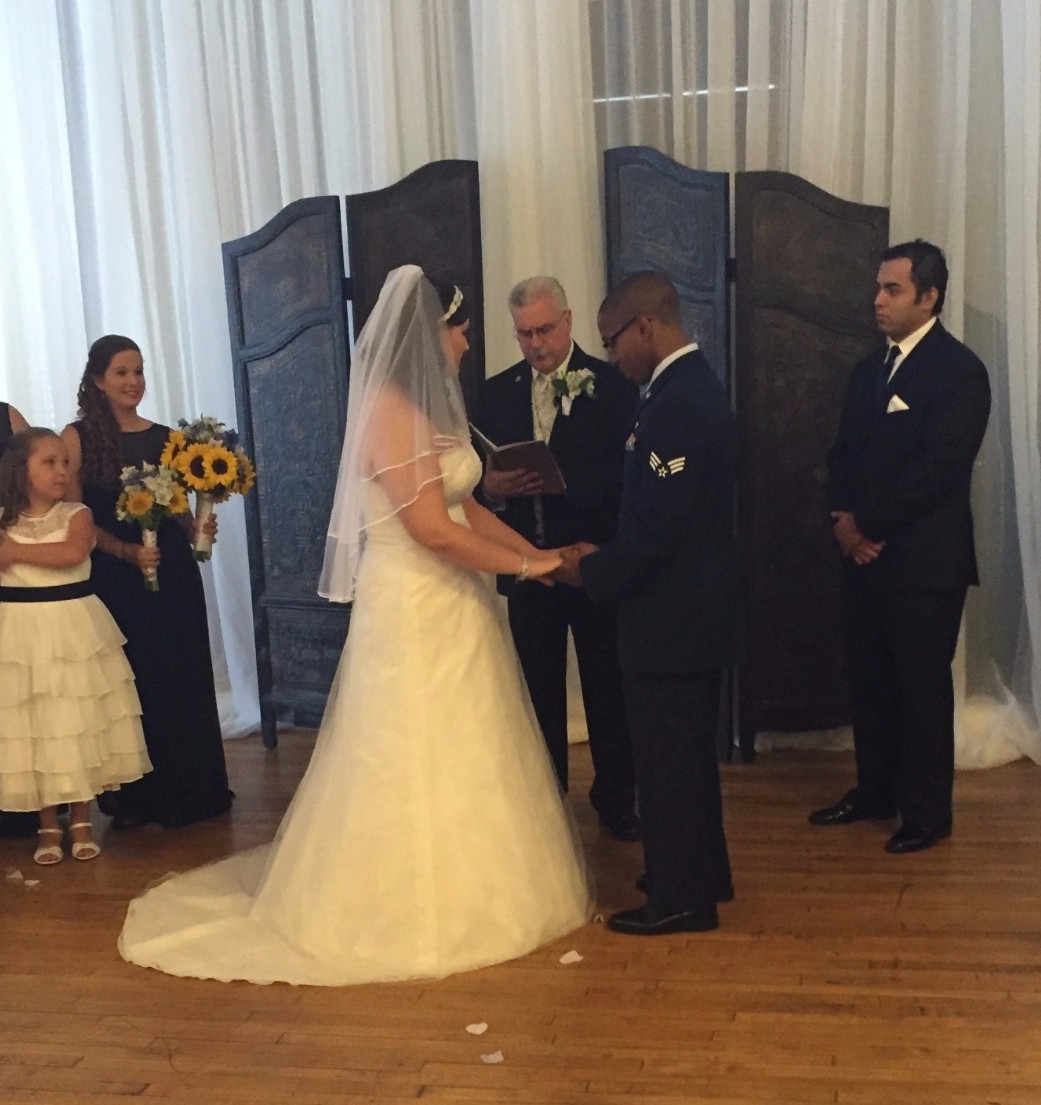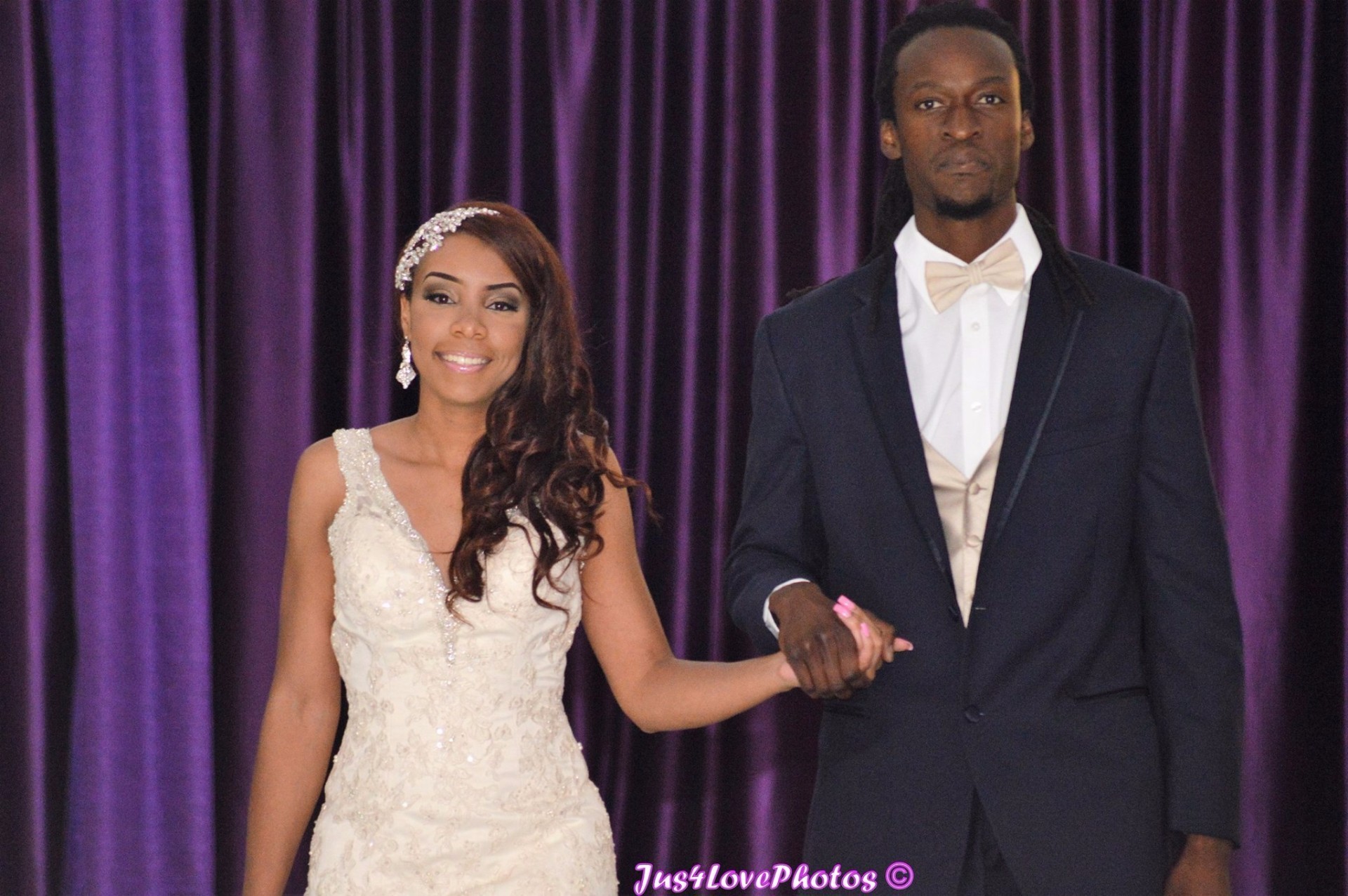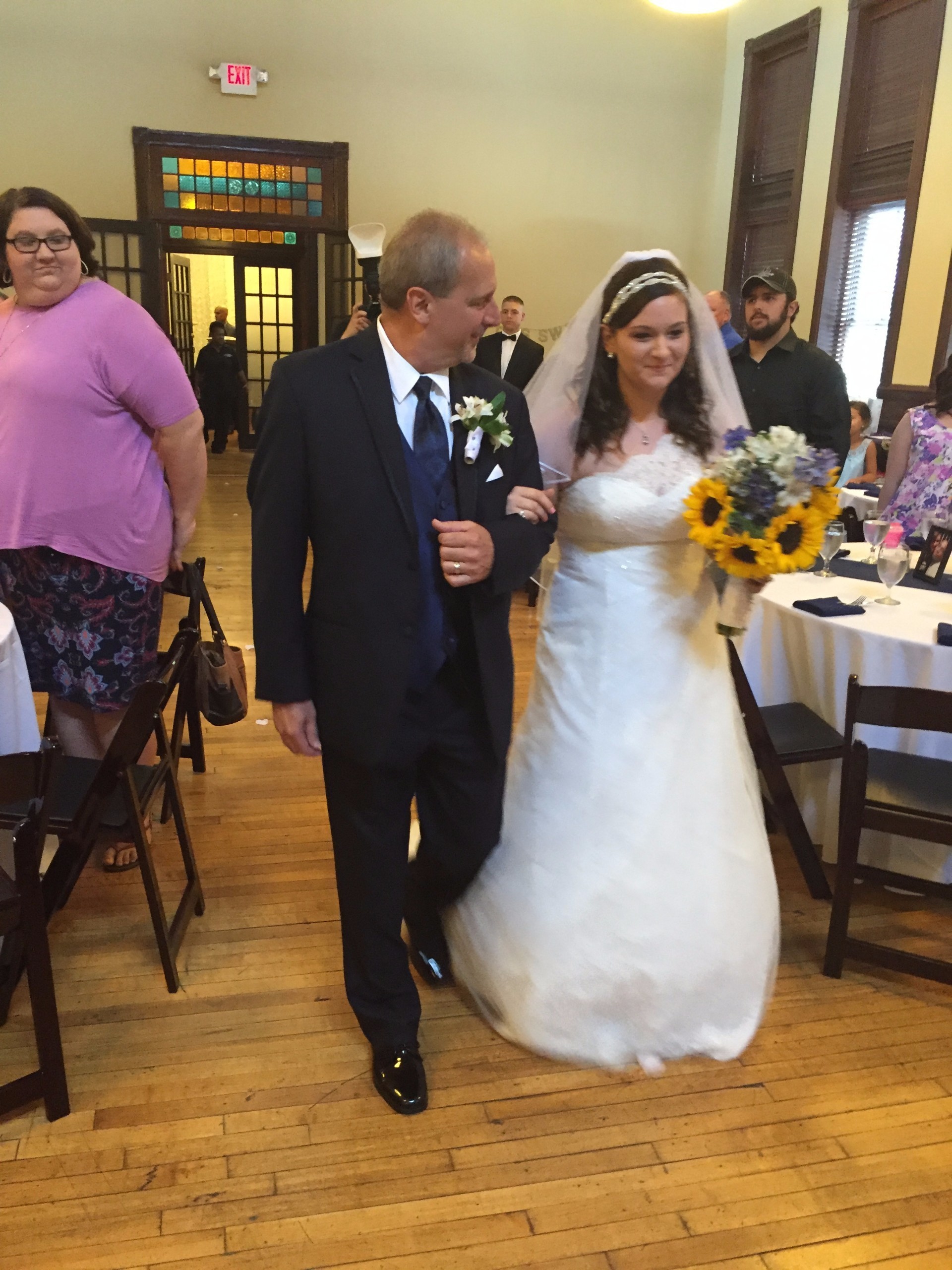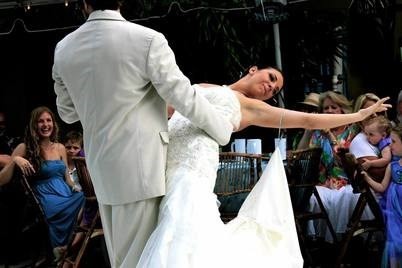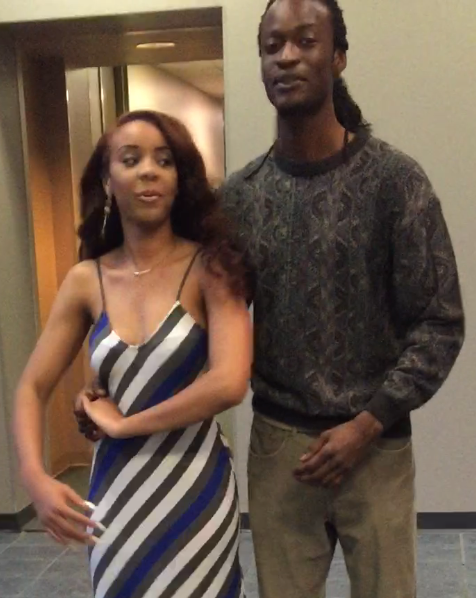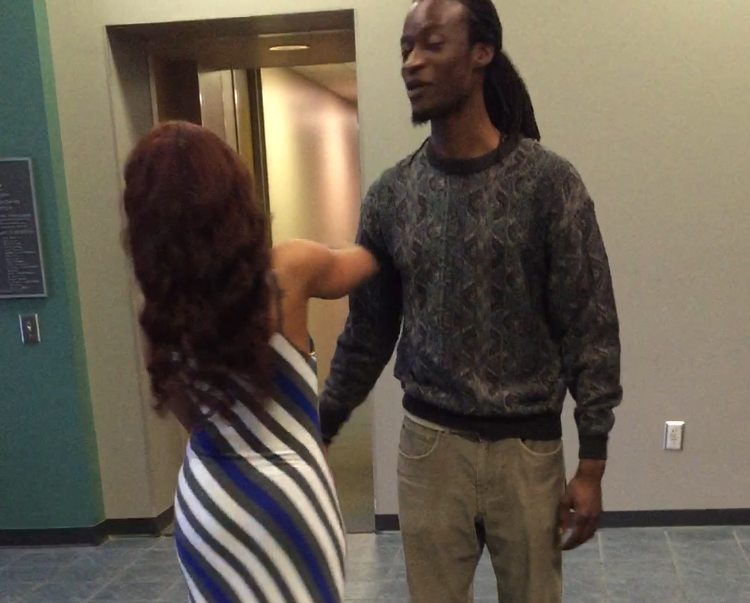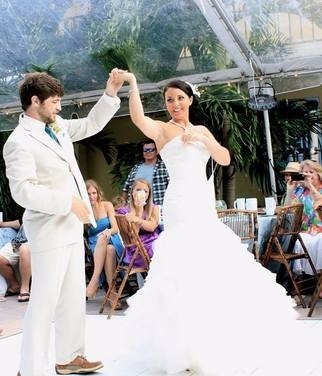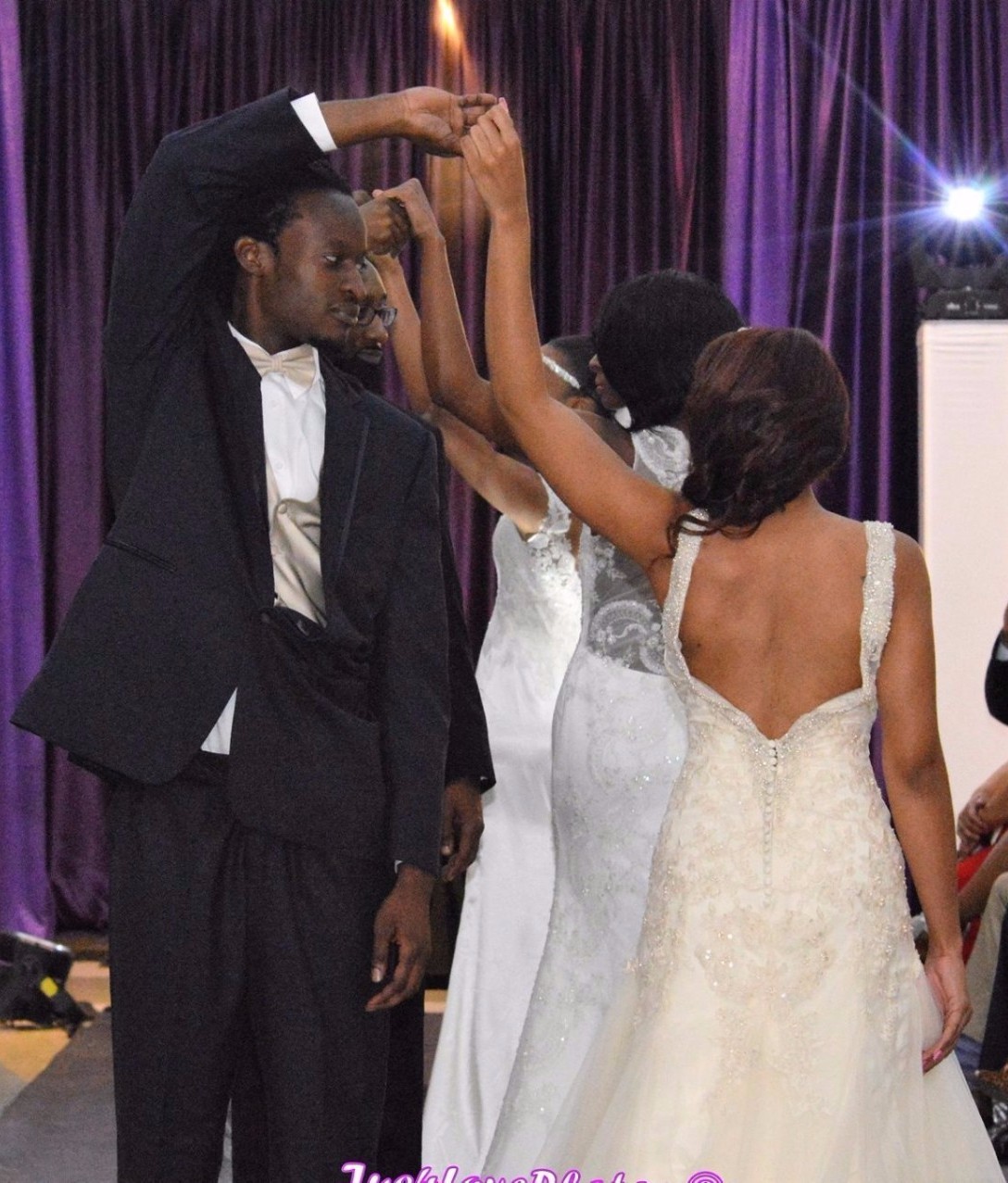 Wedding fashion show at the Tubman African-American Museum, August 2016, choreographed by Paula.
Contact Paula for your complimentary lesson consultation.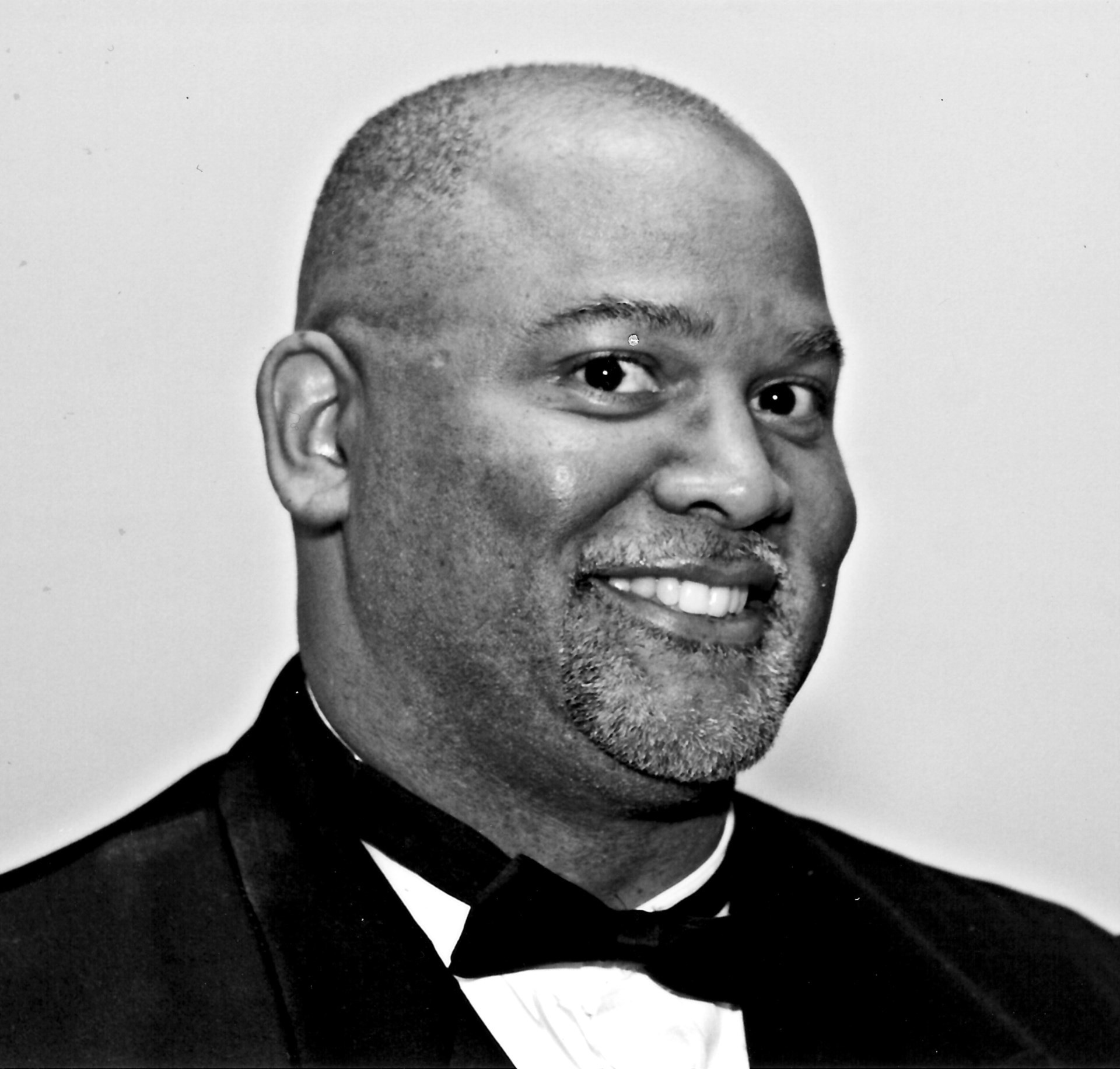 Music:
DJ Chester Gibbs will get your guests moving on the dance floor and create the perfect energy for your event.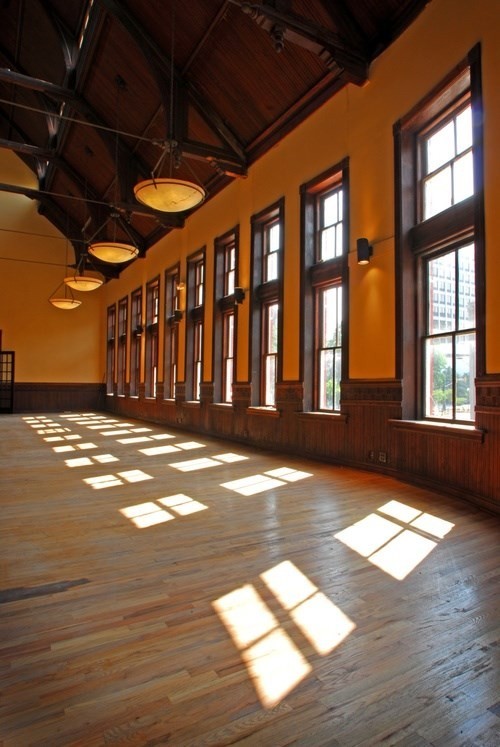 The Library Ballroom is Macon's premier destination for weddings with a fantastic wood floor for your special dance. Visit their website:
Event Coordination:
Debra Leathers 's dance specialties include Salsa, Bachata, Chacarera, and Rueda de Salsa. She will bring excitement and an interactive experience for your wedding guests.